AIA myOwn Health Insurance with Vitality
In 2017 AIA launched myOwn Health insurance with Vitality in partnership with GMHBA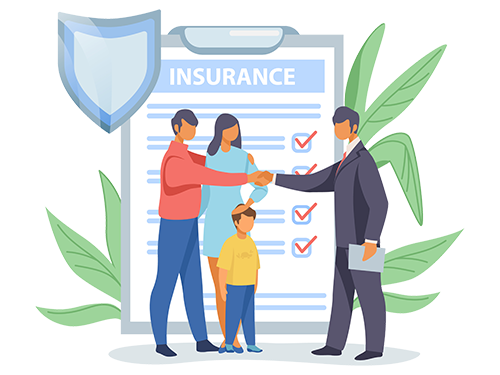 myOwn Health cover is now closed to new sales. In March 2020 AIA launched AIA Health Insurance as a replacement.
myOwn Health insurance will continue to service its existing policyholders.
Up until 30th June 2020, any myOwn policyholders who wish to switch to AIA Health Insurance will receive vouchers redeemable with Woolworths, Myer or Rebel as follows:
Up to $400 value for family or couple policies
Up to $200 value for single parent or singles policies
To take advantage of this promotion please call 1300 300 338.
See the myOwn Video Introduction and Customer Information Brochure below:
What makes myOwn different to other health insurance providers?
With myOwn you receive automatic membership of AIA Vitality – a health and well-being program offering incentives to know and improve your health.
Under Vitality you accumulate points for having health checks and being active. Starting off at Bronze status you can build up to Silver, Gold and Platinum status and receive rewards along the way. Learn more about Vitality rewards.
In the first year of your myOwn health insurance policy you will receive 5% off your premium and this will be maintained in future years if Silver Vitality status is maintained.
What are the benefits of bundling myOwn, Vitality and AIA Priority Protection?
If you take out a myOwn health insurance policy you can receive the following benefits:
Vitality membership fee of $11.50 a month waived on any AIA Priority Protection policy with Vitality
New Vitality customers receive an initial 17.5% discount on AIA Priority Protection Life, TPD or Crisis Recovery policies and an initial 7.5% discount on Income Protection policies.
5% off AIA premiums while you have a myOwn health insurance policy
If you are interested in taking out an AIA policy you can see how they compare here
On top of the above savings, Vitality can provide significant rewards and benefits. Click on the case studies below to find out how: