Life Insurance Company Reviews
Insurance Watch provides a forum for policyholders to leave reviews on life insurance companies.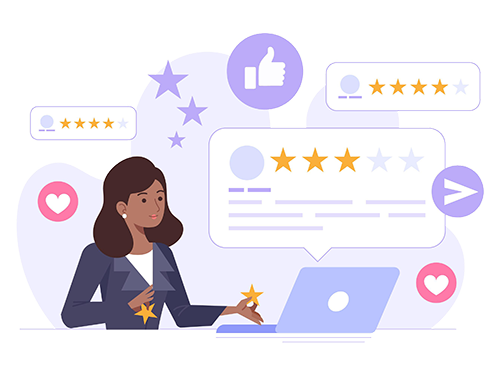 How customers have rated their life insurance companies
Provide a review on your insurance company at Rate your Insurer and go into the draw for an Apple Watch Series 8.
To read the reviews and see the detailed star ratings for each life insurance company click on an insurer's name in the list below.
Over 1,500 customers have shared how they feel about their life insurance company and its policies.  These reviews provide valuable feedback for prospective buyers of Life insurance, TPD, Trauma and Income Protection insurance policies.
Each life insurance company has been rated according to the value for money and the features and benefits offered by their policies, and also their customer service during and after the application process, their ongoing communications and the way they have handled any claims.