Life insurance calculator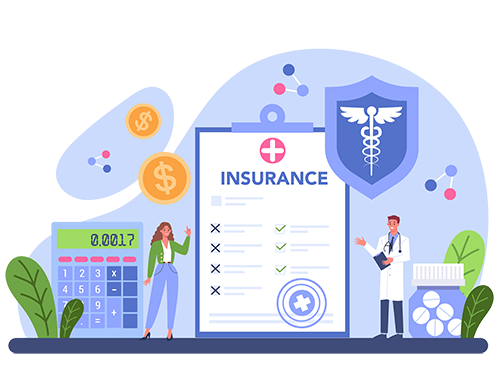 These goals are based on some of the commonly given reasons for seeking cover.
For Life Insurance and TPD insurance
Provide for immediate needs e.g. funeral costs
Clear all debts
Provide an ongoing income for dependents
Establish an education fund for children
For Trauma insurance
Provide for medical expenses
Clear all debts
Provide for recuperation eg time off work
For Income Protection Insurance
Protect the maximum allowed amount of current income (70%)
This Life Insurance Calculator is an illustrative tool only and may not cater for your personal needs, circumstances or objectives.
How does the Life Insurance calculator work?
You estimate your current and future financial obligations in today's dollars
You estimate inflation and investment earnings rates
Your future requirements are increased by the inflation factor and then discounted by the earnings rate to give the amount of capital required today to fund them
Life insurance case studies
Read case studies based on real life scenarios: