Body Mass Index (BMI) Calculator
Insurers take BMI into consideration when deciding whether or not to offer life, TPD, trauma or income protection cover.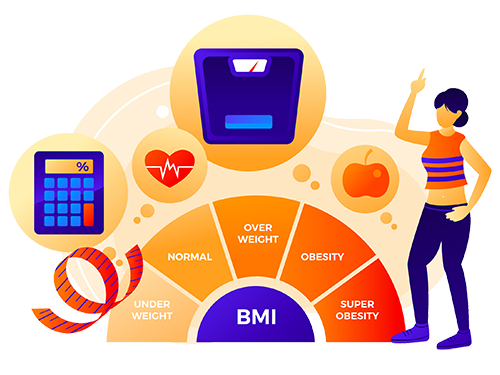 What is Body Mass Index or BMI?
Your Body Mass Index (BMI) is a calculation intended to show if you are in a healthy weight range for your height. It is calculated by taking your weight (in kilograms) and dividing this by your height (in metres) squared.
What is considered a healthy weight range?
Generally your BMI indicates that you fall into one of the following ranges: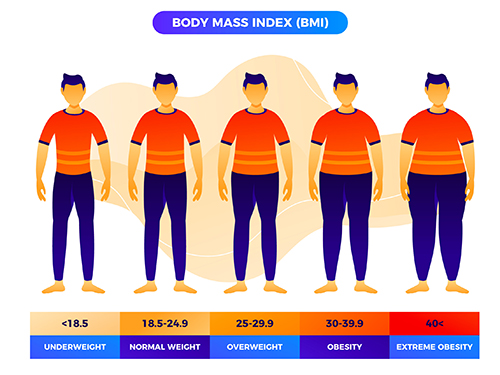 Use our BMI Calculator now
Why is BMI important?
A Body Mass Index (BMI) in the Obese range can increase the probability of contracting the following chronic conditions and diseases:
Diabetes
Hypertension
Heart Disease
Stroke
Cancer
Sometimes if an individual's BMI is in the obese range a premium loading will be applied to reflect their increased risk profile. Those individuals who have a BMI above 40 may struggle to obtain cover.
There are an increasing number of insurers who offer premium discounts for a healthy BMI. This includes discounts at the beginning of a policy and also rewards for maintaining a healthy BMI during a policy's term. Find out how much you can save.