Income Protection and Redundancy or Unemployment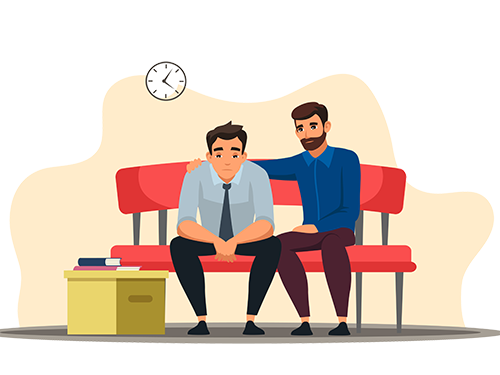 Will I be paid by my income protection policy if I am made unemployed?
Very few income protection policies will pay you a benefit if you are made redundant.  
This is because income protection insurance is primarily intended to cover you against sickness or accident affecting your ability to earn an income.  
Until recently, OnePath OneCare Income Secure and CommInsure Income Care policies offered payment of ANZ or CBA minimum loan repayments for up to 3 months in the event of involuntary unemployment. However following the change of ownership of these insurers new policies are not being issued with these benefits.
Find out what benefits are offered by income protection policies using Compare Quotes.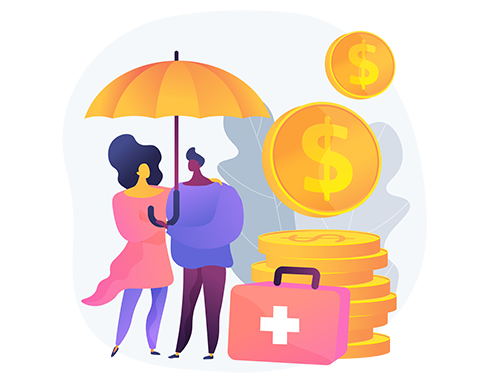 Alternative redundancy insurance through Life cover
If you are taking out Life and/or TPD insurance, AIA currently offer an add-on option to provide home loan payment relief if you are made redundant. The AIA Repayment Relief option will pay your minimum home loan repayment for up to 90 days should you find yourself involuntarily unemployed.
How will being unemployed affect my income protection policy?
Your premium may be waived
Some policies will waive the premium on your income protection policy for a period of time while you are unemployed. If your policy has this feature you may need to provide evidence of your unemployment to have your premium waived.
You may be able to suspend your policy
Some policies offer the option to suspend your policy if you are unemployed or suffering financial hardship. Usually this means that you will not be able to claim during the period that the policy is suspended. But it does make reinstating your policy once you are employed again easier.
Your cover may change from Own occupation to Any Occupation
If you have an "Own occupation" income protection policy then your inability to work will be measured against your regular occupation prior to suffering the illness or injury. However if you have been unemployed for a prolonged period your regular occupation may be difficult to determine. Therefore most income protection policies will change from "Own occupation" to "Any occupation" after 12 months of unemployment, which means when you make a claim it will be assessed against any occupation you are suited to by training, experience or education.
You may cease to be covered after a period of unemployment
In a small number of cases an insurer may cease to provide any income protection cover once you have been unemployed for more than 12 months. You should check your policy's features to see if this is the case.
No cover while unemployed under superannuation policies
If you have an income protection policy from a superannuation fund, including one owned by a self-managed super fund, you will not be able to claim an income protection benefit while you are unemployed. This is because superannuation legislation requires that you be "gainfully employed" immediately prior to becoming sick or injured.