About Us
In 1999 Insurance Watch launched Australia's first online comparison website for life insurance, including TPD, Trauma and Income Protection insurance.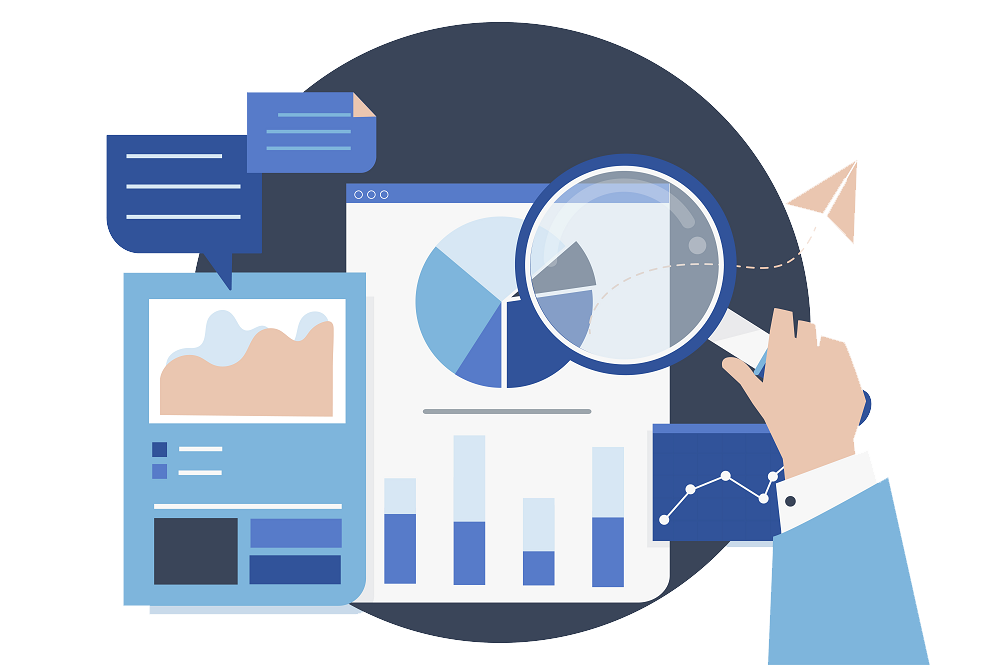 Insurance Watch – Online Life Insurance Specialists
When the new Insurance Watch life insurance comparison website was featured on the ninemsn Money television show in 1999, thousands of viewers logged on, eager to see how their insurance policies compared.
Since then Australians have been able to use Insurance Watch to find a great deal on their insurance online, as confirmed by our customers' testimonials.
Today Insurance Watch continues to take the confusion out of insurance, by providing online tools, quotes and tips to help consumers make informed purchases.
Who is Insurance Watch?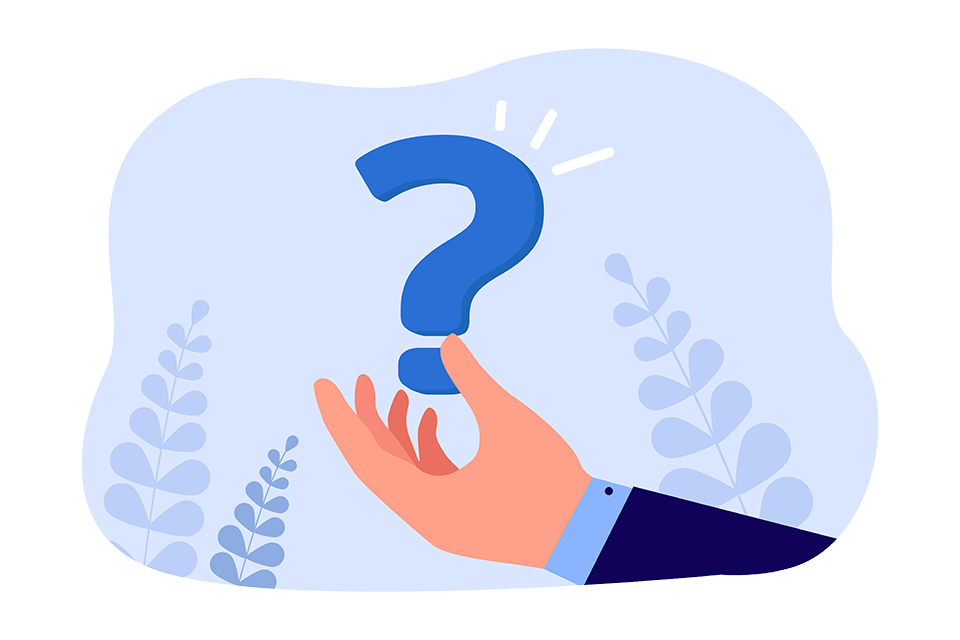 At Insurance Watch we specialise in life insurance – this is all we do. This makes us different to other comparison websites who have no in-house expertise in the products they compare and whose main purpose is to generate leads.
Choice found in a recent review that some insurance comparison websites are "actually owned by the insurance companies they're supposedly comparing".
For example, "iSelect" and "Compare The Market" both refer their life insurance leads to a comparison service run by Lifebroker Pty Ltd, a company owned by the TAL group, one of the insurers they compare.
Legal Status of insurance watch
Insurance Watch Pty Ltd (ABN 49 073 368 171) is a corporate authorised representative No. 301423 of Synchron Advice Pty Ltd "Synchron" (ABN 33 007 207 650) AFS License No. 243313 for life insurance products.
Our AFSL licensee Synchron is a part of W T Financial Group Limited a diversified financial services company listed on the ASX.
Insurance Watch is a privately owned company and our professional and qualified advisers are registered with the Australian Securities & Investments Commission.
A Few Numbers we are proud of
1999
the Year we Launched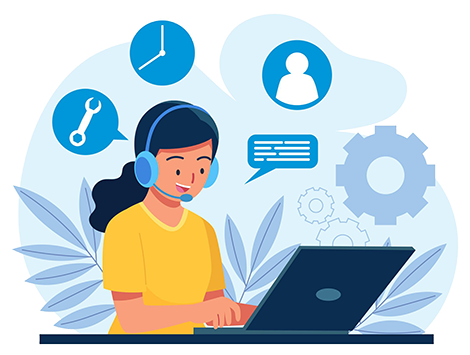 If you take out a policy through Insurance Watch we will provide you with ongoing support and assistance should you need to make changes to your policy or lodge a claim. Our claims expertise and in depth understanding of the terms and conditions of your policy can increase the probability of your claim being successful.
Rather than spending money on TV advertising like our competitors, we have chosen to share some of the commission we receive with our clients. Under the Insurance Watch 10% Cashback Offer we will refund 10% of the premiums you pay in the first year of your policy.
Our expertise
Insurance Watch Team of Advisers "IW Team"
The content on our website has been written and reviewed by IW Team, our team of qualified advisers (not paid journalists). As currently practising life insurance advisers with years of experience they are well placed to provide valuable tips and guides to assist consumers. We compare quotes and benefits online of more than 100 Life, TPD, Trauma and Income Protection policies.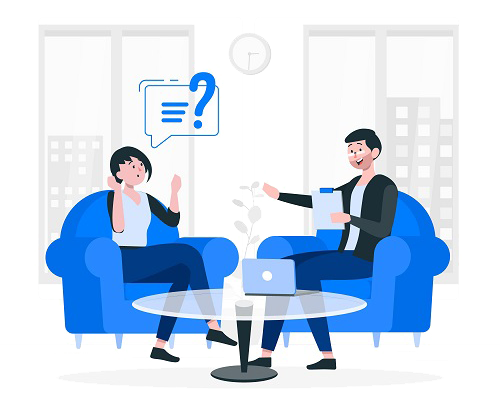 Online Services We Provide
How we help you buy life insurance without any sales pressure
Using the Insurance Watch website you won't be hassled by telephone salespeople. You can use our online resources and compare quotes without supplying any personal information.
Policy Comparison
We compare policies from Australia's largest life insurance companies. Not only do we provide premium comparisons but also detailed comparisons of product benefits. We explain the purpose of Life and TPD insurance, Trauma insurance and Income Protection insurance – what they are intended to cover, why each is different and providing tips on the features to look for.
The Insurance Watch Compare Insurance Quotes Online (or "DIY Insurance") service and other content featured on our website is designed for consumers seeking general advice only.
The website content and any assistance provided during the DIY Insurance service will not take into account your individual objectives, financial situation or needs. Therefore before proceeding to apply for a policy you should ensure that you read the Product Disclosure Statement to determine the appropriateness of the product for your circumstances.
When you apply for a policy using our DIY Insurance service you will receive a copy of our Financial Services Guide (General Advice) which explains what services we will provide, how we are paid by the insurance companies for our services (there is no cost to you) and your rights of complaint.
You are able to request personal advice on your situation from one of our qualified advisers through our Get Advice service. Before recommending a specific policy, cover level or strategy to you they will need to assess your personal circumstances. This will require you to complete our online Fact Find.