Contact Us
If you have a question regarding the content of this website, the products featured, or wish to obtain a quote for an option not offered online (e.g. level premiums) please contact us.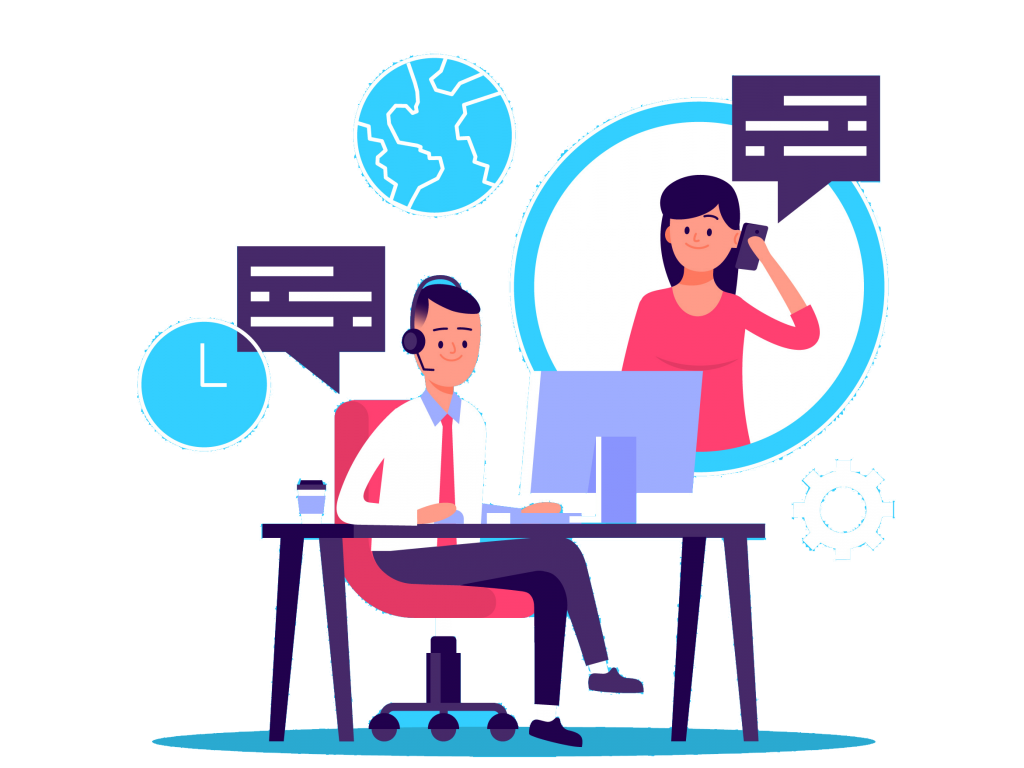 write to us
Have Question?
Contact Us!
Post
Insurance Watch Pty Ltd (ABN: 49 073 368 171) P.O. Box 428 Elsternwick Victoria 3185 Australia.
address
Level 8 Tower 1, 1341 Dandenong Road Chadstone Victoria 3148.