Instant Insurance Cover With No Medicals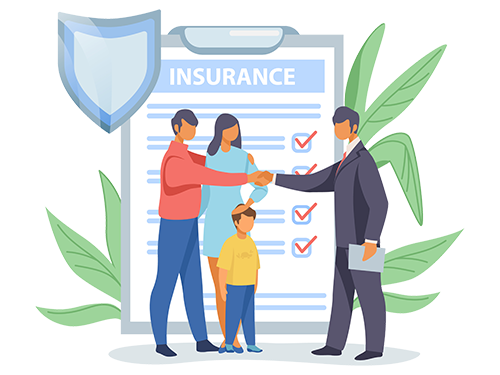 Unfortunately AIA Priority Protection Express is no longer available.  However click on the button below to get quotes from 10+ insurance providers and apply with full underwriting
If you don't have the time to research your insurance options and are only looking for a small amount of cover then instant insurance cover with no medicals may be what you are looking for. Getting insurance is easy with a simple online quote and application process and instant cover if you are accepted.
AIA Priority Protection Express
Insurance Watch is pleased to offer AIA Priority Protection Express. With the same competitive premiums from AIA's more comprehensive range but with a short online application and instant cover if you are eligible. No medicals are required.
What cover is available?
Life Insurance Cover & Life and TPD Insurance Cover:
Up to age 49 – $1,000,000
From age 50 to 59 – $750,000
Income Protection Insurance:
75% of your income up to $5,000 per month
Indemnity cover
90 day waiting period
Full policy details can be found in the AIA PP Express Product Disclosure Statement. These policies cannot be owned by a superannuation fund.
Eligibility is restricted to certain occupations and you must have a relatively clear medical history. If you do not disclose all past and present medical conditions you may find your cover is not valid. To understand your Duty of Disclosure please watch this video.
By clicking the link below you will leave the Insurance Watch website and go to the AIA online quote and application process.
What if I am not eligible for Instant Cover?
If you find you are unable to obtain a quote or apply for instant cover then please return to the Insurance Watch website to find cover from the wide range of options on offer from the other insurance companies we compare with full underwriting.
Please note that AIA Priority Protection Express is provided on a general advice basis only without taking into account your personal circumstances. If you require personal advice or if you are replacing an existing policy you should go to Get Advice and speak with one of our advisers.